What's going on?
BPAA photo album
Astronomy, is that a hobby?
Where can I find more?
The BPAA is a non-profit amateur astronomy organization, located in Bainbridge Island, Washington. We have constructed and operate the Edwin E. Ritchie Observatory in the Helix House at Battle Point Park.

BPAA kicks off fundraising for the John H Rudolph Planetarium, color brochure in Adobe format explains it all.
Let us hear from you!
Send us a Question or Sign Our Guestbook
What's New on this web site.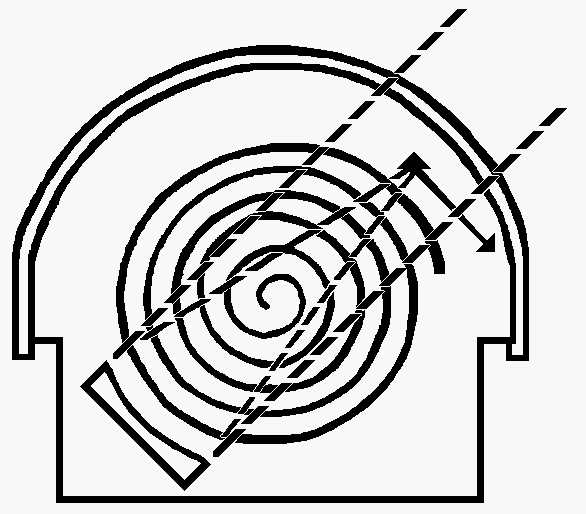 Battle Point Astronomical Association
P.O. Box 10914
Bainbridge Island, WA 98110
Tel. (206) 842-9152