BATTLE POINT ASTRONOMICAL ASSOCIATION

Send email questions and comments to BPAA

Also, members, please send us your email address if you would like to be informed of last minute events or volunteer needs.
Sign our guestbook and tell us what you think of our site, make suggestions, leave a message for other amateurs, or just say "hi":

View My Guestbook
Sign My Guestbook

If you leave a message with a question, we will respond online and by email.

Return to the home page of the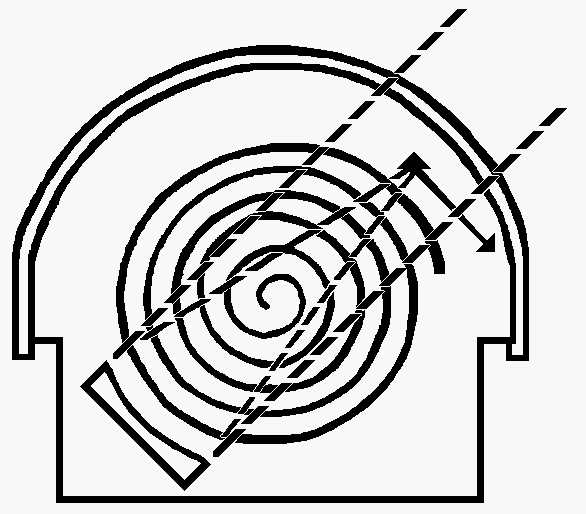 Battle Point Astronomical Association.