BPAA Local Links
[Bainbridge Island Information] [Map to Observatory] [Regional Astronomy Organizations]
[Seattle Information] [Member Home Pages]

Where is Bainbridge Island?
Bainbridge Island is in Kitsap County, Washington State, U.S. It is connected by bridge to the Kitsap Peninsula, and by auto ferry to Seattle.

Bainbridge Island Community Network

Ferry Schedules

Bainbridge Island Calendar
Many of our members have internet accounts through Linknet at the Kitsap Regional Library. The library web site contains links to a lot of local information. Thanks to Linknet, we can maintain an email list to keep in touch with our members.

Kitsap Regional Library
The Ritchie Observatory is in the large building on the south side of Battle Point Park. The following is a clickable street map that should show you how to get to us. Note that Arrow Point Road goes directly to the main gate of the Park. At the intersection of Arrow Point and Miller Roads there is a small brown sign that points to Battle Point Park.
When coming from the north on Hiway 305, turn right on Day Road, then bear left immediately onto Miller Road, then continue and look for Arrow Point Road.
When driving off the ferry in Winslow you will be on Hiway 305. Turn left at the second light (High School Road) and go to the end of the road, turn right onto Miller Road, then continue and look for Arrow Point Road.
Map of battle point park
Bainbridge Island, WA 98110
Directions to battle point park
Bainbridge Island, WA 98110

Terraserver has a zoomable aerial image of Bainbridge and Battle Point Park

Return to the top of this page.

Astronomy Organizations
Table Mountain Star Party (Ellensburg, WA)
Oregon Star Party
Northwest Region, International Darksky Association
University of Washington Astronomy Department (Seattle, WA)
Pacific Science Center (Seattle, WA)
Mt. Bachelor Star Party &nbsp(Oregon)
Astronomy Clubs, Washington State
Olympic Astronomical Society (Bremerton-Keyport, WA)
Boeing Astronomical Society (Boeing employees)
Seattle Astronomical Society (Seattle, WA)
Whatcom Association of Celestial Observers (Bellingham, WA)
Squak Mountain Telescope Gang (Issaquah, WA)
Everett Astronomical Society (Everett, WA)
Goldendale Observatory (State Park)
Tacoma Astronomical Society (Tacoma, WA)
Yakima Astronomical Society (Yakima, WA)
Island County Astronomical Society (Oak Harbor, WA)
Astronomy Clubs, Oregon
Rose City Astronomers (Portland, OR)
Northwest Astronomy Group (Vernonia, OR)
Astronomy Clubs, British Columbia
Fraser Valley Astronomers Society
RASC, Vancouver Centre
For more clubs, check the Astronomical League's Member Societies list:
Oregon or Washington
Please email us if you would like to have an astronomy link added to this page:

BPAA

Return to the top of this page.

Since Bainbridge Island is across Puget Sound from Seattle, here are some web sites that contain links to many regional organizations:

SCN Community Pages (Seattle Community Network)

SCN Science and Technology (Seattle Community Network)

Ferry Schedules

Links to BPAA Member Home Pages
Members who have completed Astronomical League Observing Clubs:
Harry Colvin: Honorary Messier

Harry Colvin: Herschel 400

Paul Below: Messier
Let us know if you would like a link added here!

BPAA webmaster

Return to the home page of the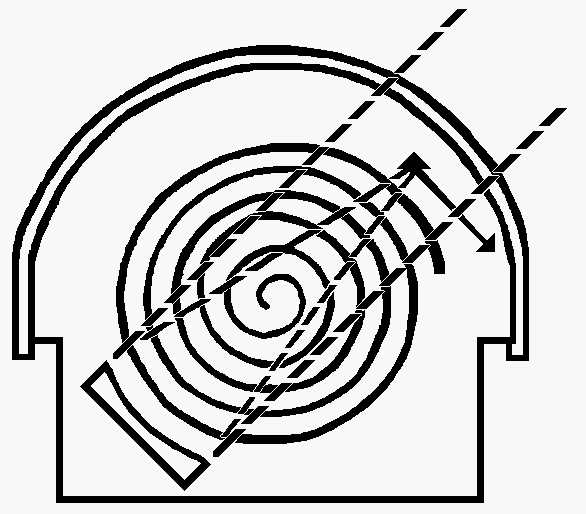 Battle Point Astronomical Association.

Return to the top of this page.