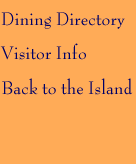 Fine Dining on Bainbridge Island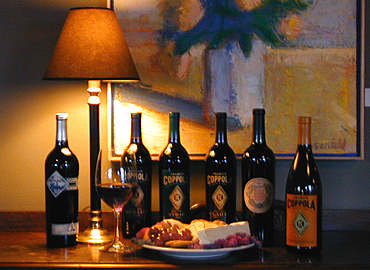 A special banquet that was held last March. at the Winslow Way
Featuring the wines of Niebaum-Coppola (The movie director).
Appetizers, Salads, Seafood, Pastas, Sandwiches, Steaks, and Pizzas.
Lounge, Wine & Spirits
Orders to Go
Sunday Brunch
DINNER
Sunday-Thursday 4:30-9:30
Friday & Saturday 4:30-10:30

BRUNCH Saturday & Sunday 10am-3pm.

Kids menu available, Senior discount
Sunday-Thursday 4:30-6:30.

Kid friendly, family friendly.
Price Range
Prices range from
$5.95-$15.95.

Phone: 206-842-0517