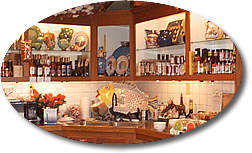 The Berry patch is Bainbridge Island kitchen and bath store. It is also one of the oldest continuously running businesses on the Island. The owner has fine tuned her inventory to the tastes and desires of this community through long experience.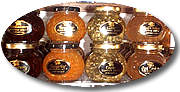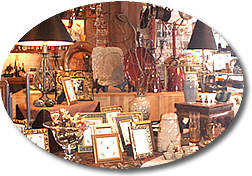 All manner of kitchen utensils, condiments and cooking devices. All things for the bath and many accents for the home.

If you are visiting the Island, the Berry Patch is a short walk from the Ferry into the heart of downtown Winslow.